Your satisfaction matters to us, this is why we ship with the best carriers in the USA
Our shipping policy is to send your order as soon as possible!
From Monday to Friday (all orders received before 12:00 pm) we will ship in 24 hour or less. Orders received later than 12pm will ship the following day.
Orders received on Friday after 12:00 pm will be shipped on Monday.
We Ship via FedEx Express with 2-3 day delivery guarantee
All orders ship within 24hrs or less of purchase
Your order is our priority. Call us right away with any issue
1 or more items in your order are in Back Order
We will contact you to know what you want to do. (Our back order usually take 2-3 business day to be available)
If you decide to wait for the product to be ready, we will ship it to you, as soon as the product becomes available.
If you decide to cancel the unavailable product, we will make you a refund in the full amount of the price for this product in your order.
Any delays more than 3 days, we will also contact you right away.
Your order will be shipped using the services of FedEx (www.fedex.com) unless you pay a different service. We also sometimes use the United State Postal Service (www.usps.com) depending on location in which FedEx cannot deliver.
Orders qualifying for free shipping will only be shipped via USPS regular mail.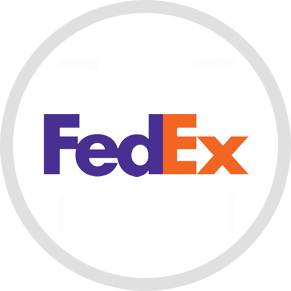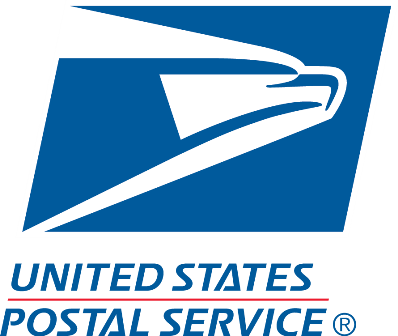 For domestic orders, we will use Priority Mail/FedEx 2 Day, unless you paid a different service.
Orders send by
Priority Mail/FedEx 2 Day will take about 2 or 3 business days, after the pick up service get the packages in our office.

All domestic orders are sent with Delivery Confirmation.

For International order we will use FedEx International Economy only - to prevent loss of packages.
When the order is ready to be shipped, you will receive a notification via email from us including the expected time of arrival and the tracking code.
For tracking purposes, please, go to www.usps.com or www.fedex.com
If you have an account with us, you will be able to check the status of your order in "My Account" at our store
All orders are checked before shipment.
If you detect the absence of any product upon receiving the order, you must contact the Customer Service of ALKAZAR WATER Store within 72 working hours after the delivery of the package.
Any issues we will work really hard to help you and make it better!
  electroade@alfavitamins.com
  4701 NW 77th Ave, Miami, FL 33166